Aerospace & Transportation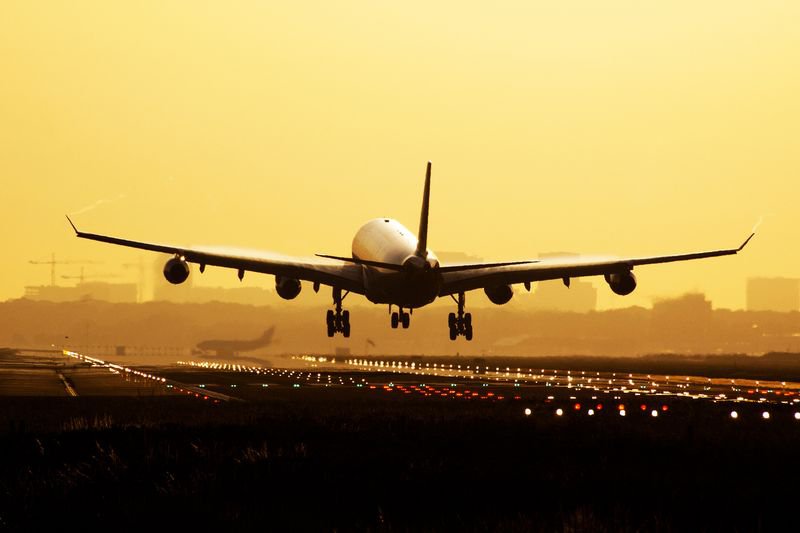 SBHPP
a Global Materials, Parts and Solutions provider
a wide variety of products, the ability to affect quality and cost in various stages of the supply chain, the footprint to do that globally, support by a strong material science capability form the basis of SBHPP's value propositions.
SBHPP, SB-Aero & Vaupell solutions aim to reduce the weight of aircraft interior components, by metal to plastic conversion and innovative low weight molding techniques.
SBHPP solutions increase the passenger experience with critical surface parts, using decorative laminate materials or painted surfaces.
SBHPP's global services range from material innovation to part assembly, from design to full production, from interior surface to airframe structure.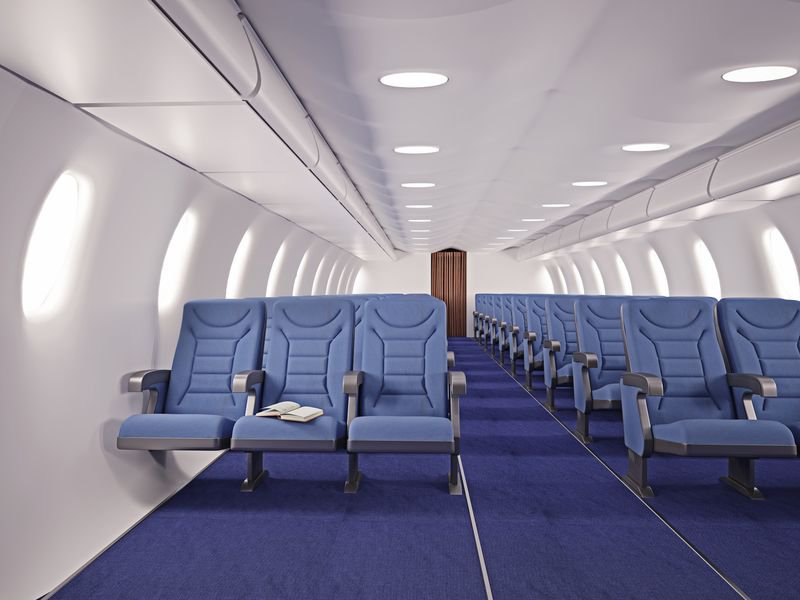 Integrated Aerospace Solutions & Future Products
The product portfolio of SBHPP spans from raw materials to assembled products (throught SB-Aero and Vaupell Business Units). SBHPP is committed to add more value to customers by taking on more responsibility, offering a tighter cost control and quality assurance.
Interior Solutions in concert with Chemistry
For Aerospace Interior Applications, SB provides materials science and manufacturing knowledge from monomer synthesis, polymerization and compounding, molding or impregnation, up to painting and assembly. Aero interior parts formed out of Sunloid® 4FST PC sheet is a perfect example where both quality and cost are controlled by SB accountability throughout the supply chain.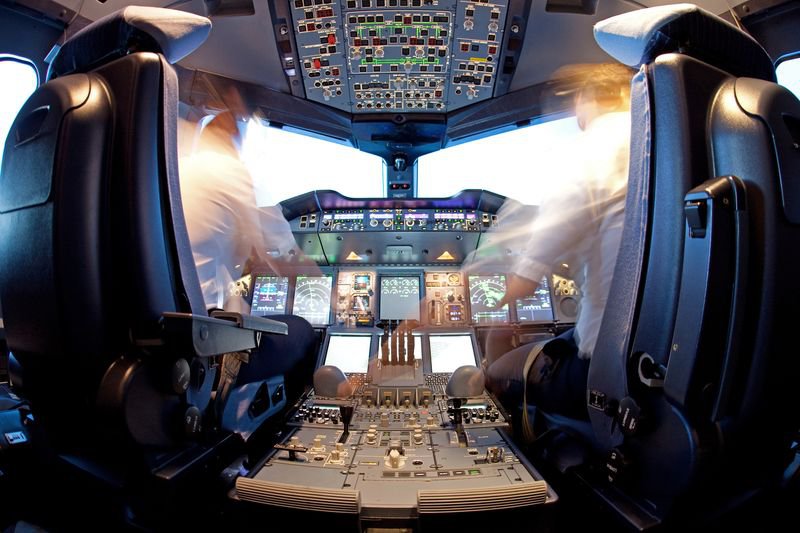 Aerospace structures
Modern aerospace structures typically require the use of composite materials, advanced multifunctional materials and thin-walled constructions.
SBHPP material portfolio provides strength and structural stabillities to obtain the level of performance required from flight primary and secondary structures.