Electrical & Electronics
SBHPP materials are widely used in Electrical & Electronics industry.
E&E portfolio
Various parts and components, plastics, electronics packaging materials for semiconductors and electric circuits, and much more...
Uses & applications
Our materials enhance innovations
SBHPP proves everyday its strength as development partner with high-performance polymers and a highly capable and motivated team.
In Electrical and Electronics industry, our materials are providing innovation, high performance, reliability and cost efficiency.
An overview of some typical applications:
---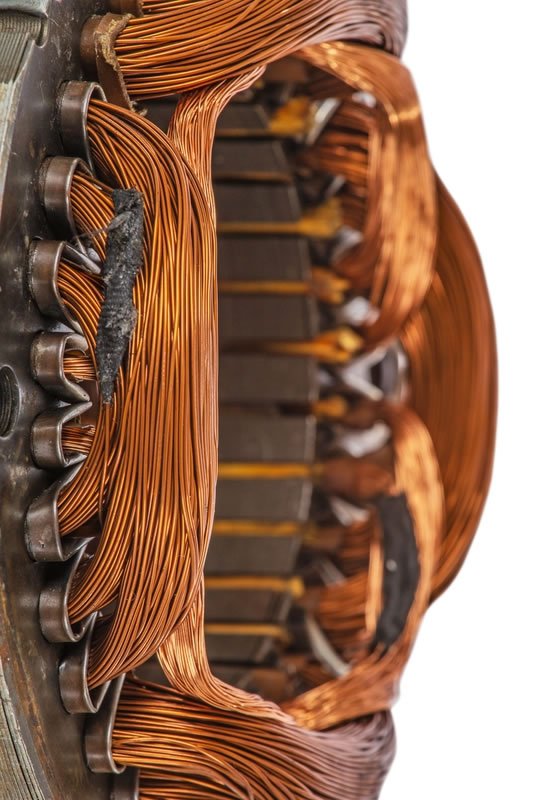 Motors and Power source units
Motors
1 Commutators and Brush-holders
Commutators and brush-holders for automotive, powertools and domestic appliances are subject to very high mechanical, thermal and electrical stresses. SBHPP offers a range of engineering thermosets which meet these demanding requirements.
2 Copper coating and brush binder
SBHPP insulation resin coating allows thin coating layer within high Tg for any copper insulation - rotor, stator, wire coating. Brush binder products give high heat resistance and high voltage insulation.
3 PCBs
Various printed circuit boards (PCB) and laminates are used for motor control unit.
Power source units
1 Components and insulators
SBHPP resins used in condensers (ceramic, film), copper wire coating and various laminates for insulators.
2 supports and circuits
Coil bobbins, transformer bobbin, breaker unit are usually made with thin wall thickness (0.5 mm) and with high requirements on insulation & mechanical strength, dimensional stability and heat resistance. Glass fiber engineering SBHPP Engineering thermosets combine these properties in one material.
Products focus
General Purpose Phenolic

Key feature: Benefits of phenolic at lowest cost


Short Glass Phenolic

Key feature: Improved mechanical properties


Long Fiber Phenolic

Key feature: Maximum mechanical properties


High Conductivity Resin
Low Temperature Cure System
Corrosion Resistant Resin
---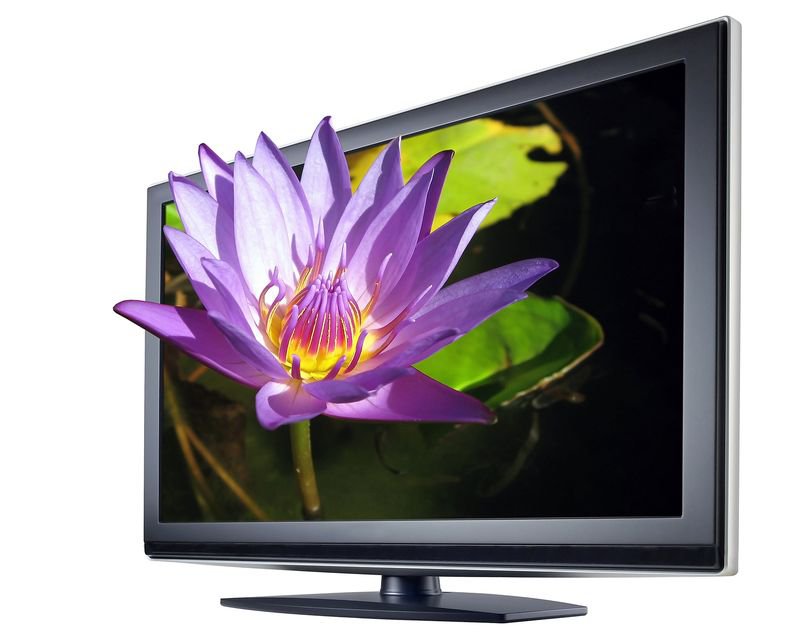 Home appliances
Smart devices and televisions
SBHPP materials contribute to market expansion helping condensed design for the best cost:
Condensers (resins)
Photoresist resins (LCD, Semiconductors)
television set, mobile phone, personal computer PCBs
Plastic housings
Home appliances
SBHPP products (plastics, resins, PCBs and laminates) are used in many home-appliance applications, such as air conditioner, lighting, audio, gaming devices, etc...
Products focus
General Purpose Phenolic

Key feature: Benefits of phenolic at lowest cost


Short Glass Phenolic

Key feature: Improved mechanical properties, FST properties


Long Fiber Phenolic

Key feature: Maximum mechanical properties, FST properties (PF), Impact & Explosion Resistance